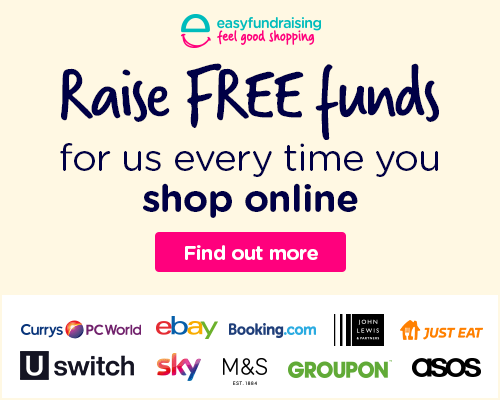 ­­Easy Fundraising is an internet gateway to over 500 popular retailers, including many of the major High Street department stores and supermarkets as well as those companies providing financial services such as car, home, and pet insurance and banks. The major travel companies have also signed up to the Easy Fundraising scheme so if you usually book a holiday online why not register as one of SCAN's supporters on the Easy Fundraising site, find your travel company and raise funds for us as well.
At the end of each accounting quarter, the accumulated donations are paid to SCAN (if the figure reaches £15 in each period)
The following link will allow you to register with SCAN as your chosen group.
www.easyfundraising.org.uk/causes/spelthorneaccessnow/
Please help SCAN to make a difference in the local community.